At CashDash, we believe in hiring the best and brightest talent to join our team. Our company culture values creativity, innovation, and hard work, and we're always looking for individuals who share those same values.
We offer a variety of career opportunities across different departments, including Sales, Sales Support, Software Development, Marketing, Finance and more. Whether you're just starting out in your career or have years of experience under your belt, we encourage you to explore the possibilities at CashDash.
In addition to competitive salaries and benefits, we offer a supportive and collaborative work environment where you can grow and develop your skills. We're committed to investing in our employees and providing them with opportunities for professional development.
Join us on our mission and make a difference in the world through your work. Apply today and take the first step towards a fulfilling career at CashDash.
Management Team
At CashDash Technologies Pvt.Ltd., we're proud to have a management team that is committed to driving our company forward and empowering our employees to succeed. Our team is made up of experienced leaders who bring a wealth of knowledge and expertise to their roles.
Each member of our management team has a unique background and skill set, but they share a common passion for excellence and a dedication to achieving our company's goals. They work closely together to create a collaborative and supportive environment where everyone can thrive.
Our management team is committed to staying at the forefront of their respective fields and keeping up with the latest trends and best practices. They're constantly seeking new opportunities for growth and innovation, both for themselves and for our company as a whole.
Whether you're a new employee or a seasoned veteran, you can count on our management team to provide the guidance and support you need to succeed. They're always available to answer questions, offer feedback, and help you achieve your goals.
At CashDash, we believe that a strong management team is the foundation of any successful company. We're proud to have a team that is dedicated to leading us to new heights and making a positive impact on the world.
Meet Our Management Team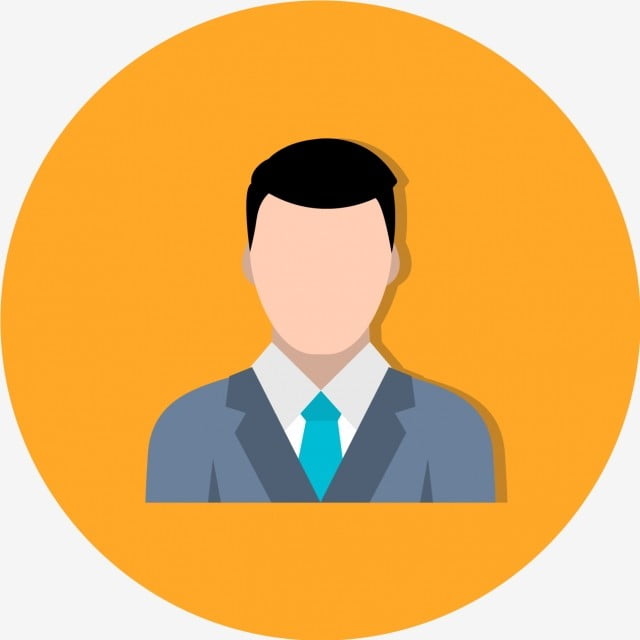 Rajesh V Pillai
(Founder & Managing Director)
Rajesh V Pillai is the founder and managing director of CashDasH Technologies Private Limited, a booming start up provider of financial technology solutions for individuals and businesses. With over 20 years of experience in the financial and media industry, Rajesh has built a company that is focused on using technology to make finance more accessible and transparent. View Profile
Read More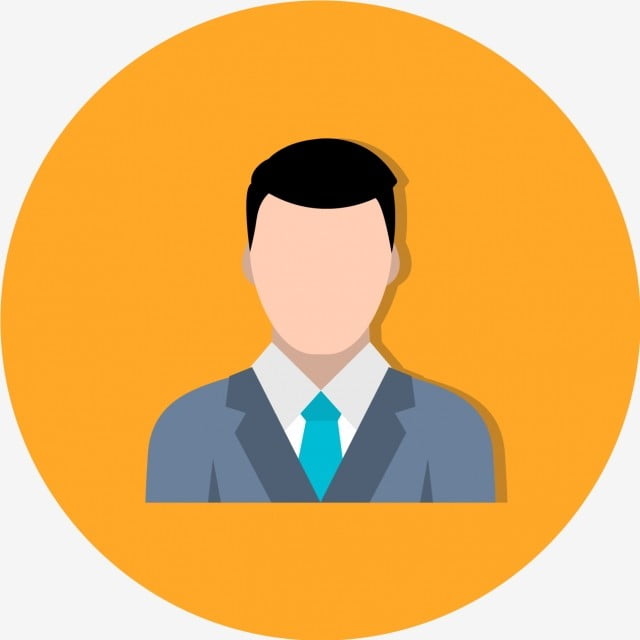 Saurabh Shanker Singh
(Chief Technology Officer (Remote))
Saurabh is a respected professional in digital marketing, advertising and digital transformation World. He is particularly skilled in defining Company purpose and values, brand strategy, marketing. View Profile
Read More
At CashDash, our management team is committed to fostering a culture of collaboration, innovation, and excellence. They work closely with each other and with our employees to ensure that everyone is aligned with our company's goals and values.
Each member of our management team brings a unique perspective and expertise to their role, which allows us to approach challenges and opportunities with a well-rounded and informed approach.
Get to know our management team and learn how they're leading our company towards a brighter future. Contact us today to schedule a meeting or to learn more about our organization.